We are not alone. The US Govt have publically admitted there are craft flying in their skies that are not theirs and they have no power over.
The Universe is 13.8 billion years Old. The Earth is 4.5 billion years old.
That means there have been 9 billion years for intelligent life to have developed elsewhere in the universe even before the Earth existed. Homosapiens have only been around 300,000. So thats another 4 billion years for life to develop elsewhere before we existed.
There have been over 4,000 exoplanets discovered to date. Nearly every star looked at has one or more planets orbiting around it.
About 1 in 5 stars observed have an Earth sized planet orbiting in the habitable zone around its star. With an estimated 200 billions stars in the Milky Way galaxy alone, that means there are an estimated 11 BILLION haitable planets in our galaxy alone.
Mainstream science is now being forced to accept, that has to be other intelligent life out there. Today, anyone who doesn't believe that, are now the conspiracy theorists.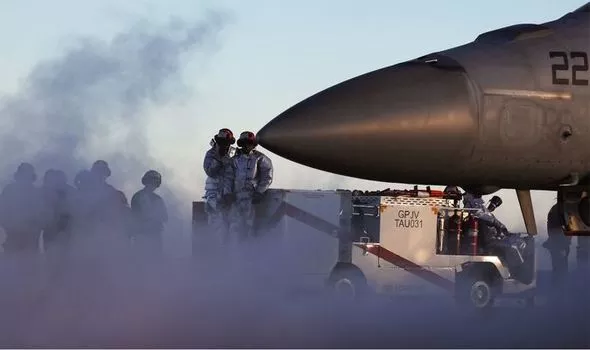 14 May 2020
730 views
Official UFO Encounters
UFO&nbsp video&nbsp pentagon&nbsp declassified&nbsp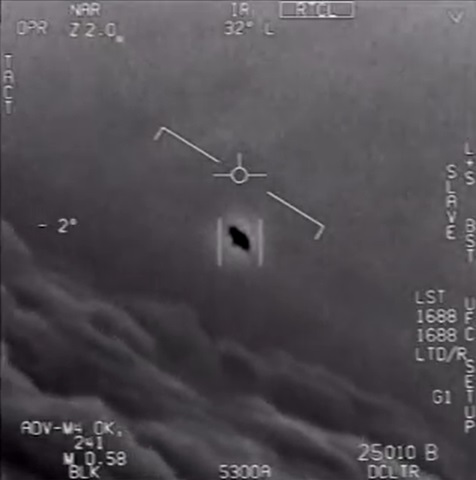 28 Apr 2020
720 views
Pentagon Declassifies UFO Videos
UFO&nbsp US Navy&nbsp offical&nbsp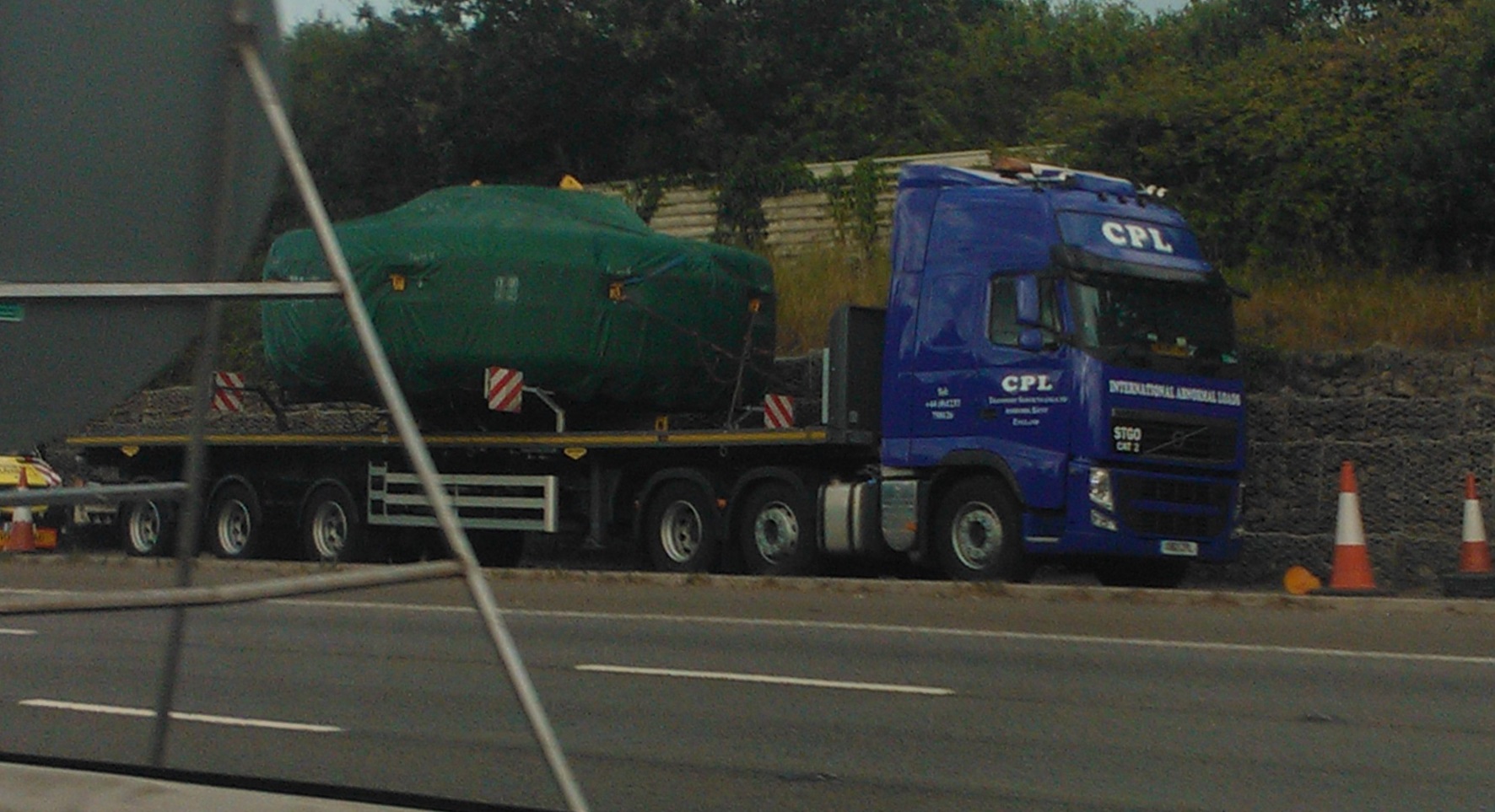 22 Jul 2014
840 views
M5 UFO
Ufology&nbsp UFO&nbsp UAP&nbsp M5&nbsp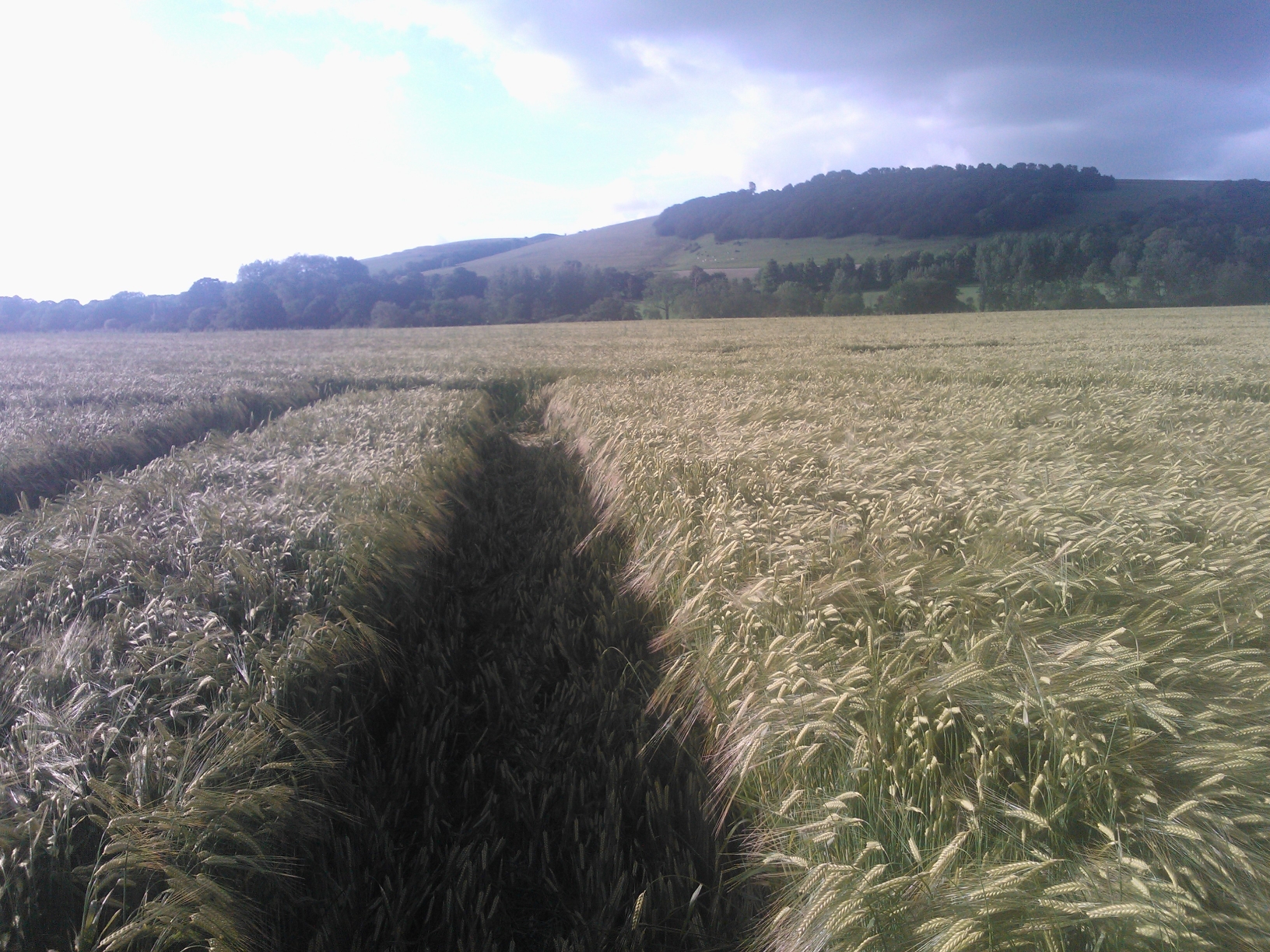 11 Jun 2014
693 views
Hod Hill Crop Circle
Ufology&nbsp UFO&nbsp UAP&nbsp Hod Hill&nbsp Crop Circle&nbsp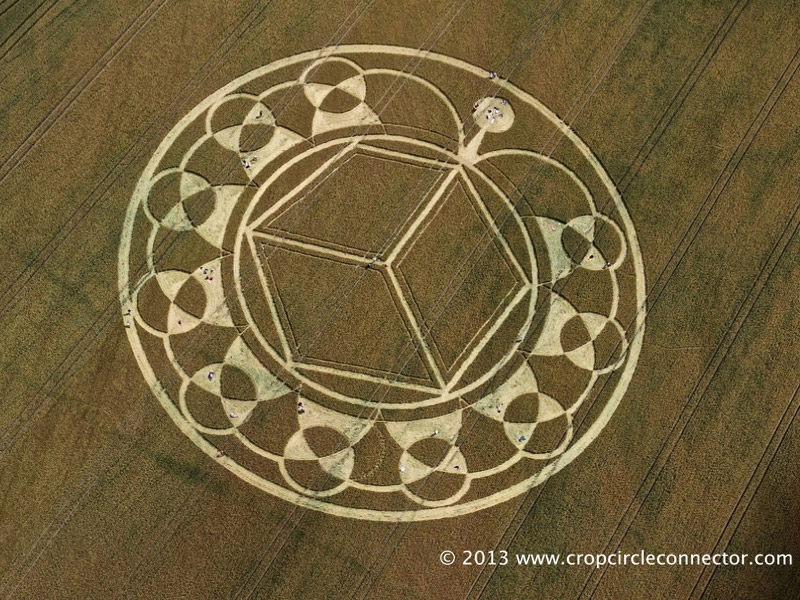 10 Aug 2013
736 views
Monument Hill Crop Circle
Ufology&nbsp UFO&nbsp UAP&nbsp Crop Circle&nbsp Monument Hill&nbsp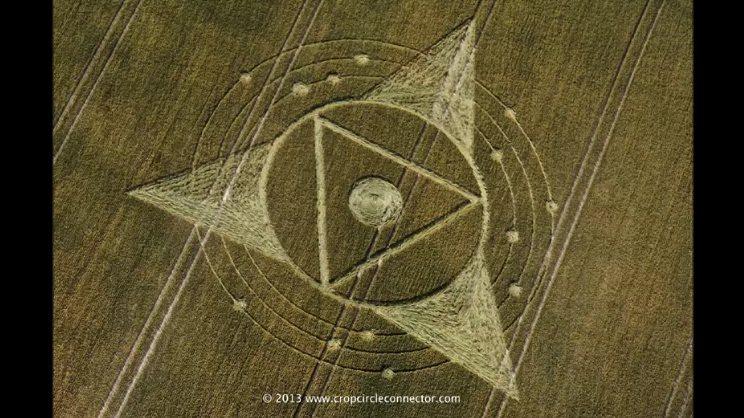 10 Aug 2013
743 views
Wessex Ridgeway Crop Circle
Ufology&nbsp UFO&nbsp UAP&nbsp Crop Circle&nbsp Wessex Ridgeway&nbsp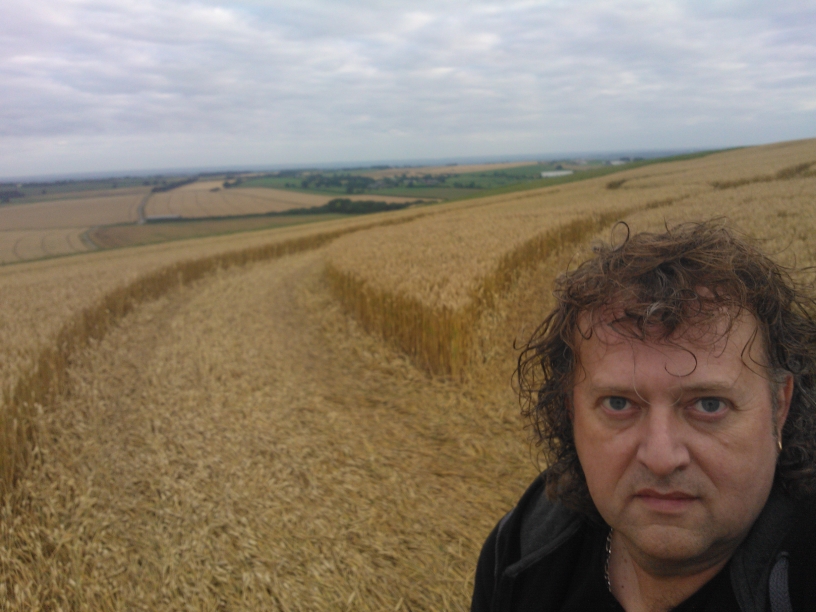 10 Aug 2013
644 views
Hackpen Hill Crop Circle 10 Aug 2013
Ufology&nbsp UFO&nbsp UAP&nbsp Crop Circle&nbsp Hackpen Hill&nbsp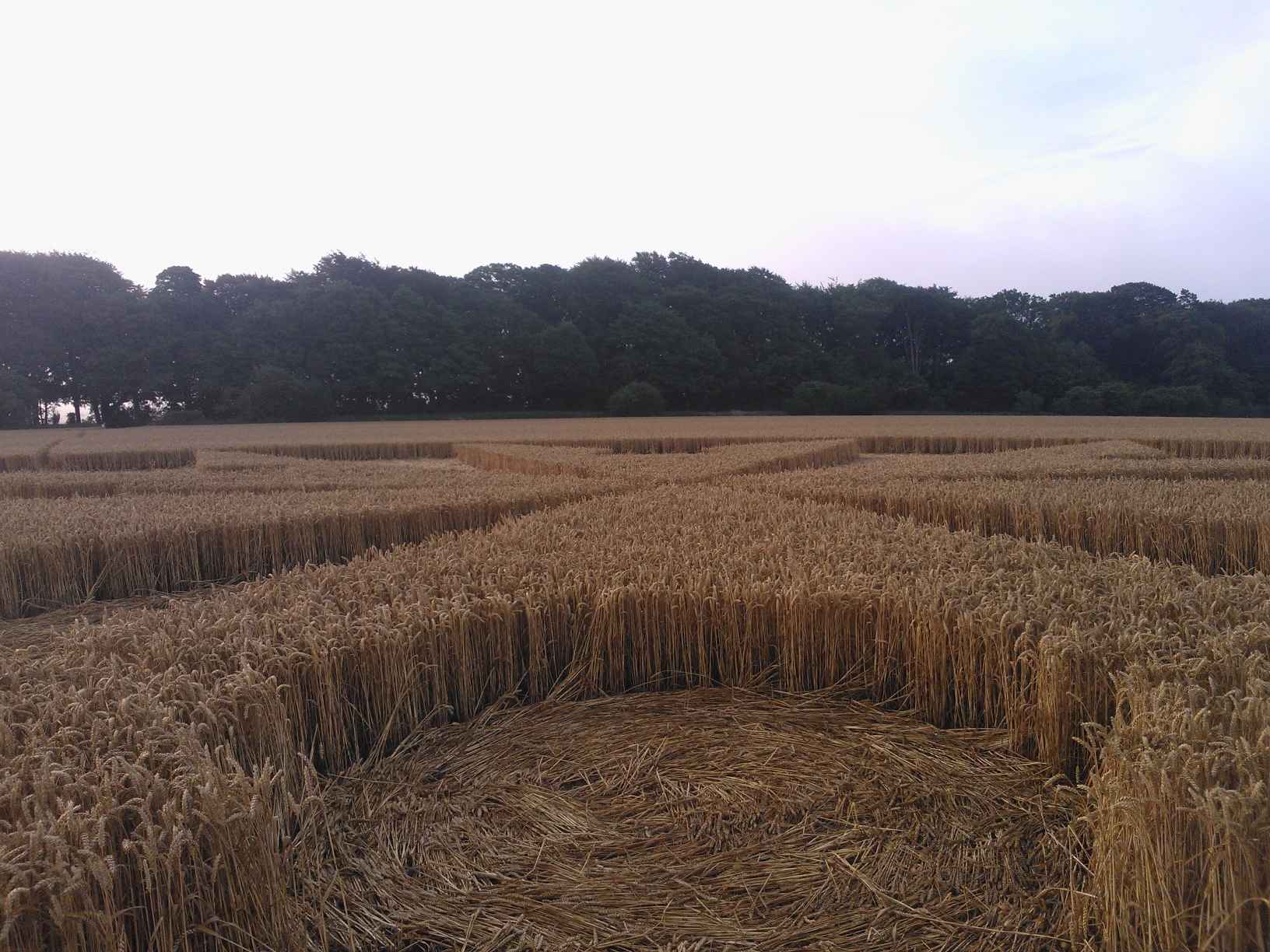 24 Mar 2013
668 views
Tidcombe Crop Circle
Ufology&nbsp UFO&nbsp UAP&nbsp Crop Circle&nbsp Tidcombe&nbsp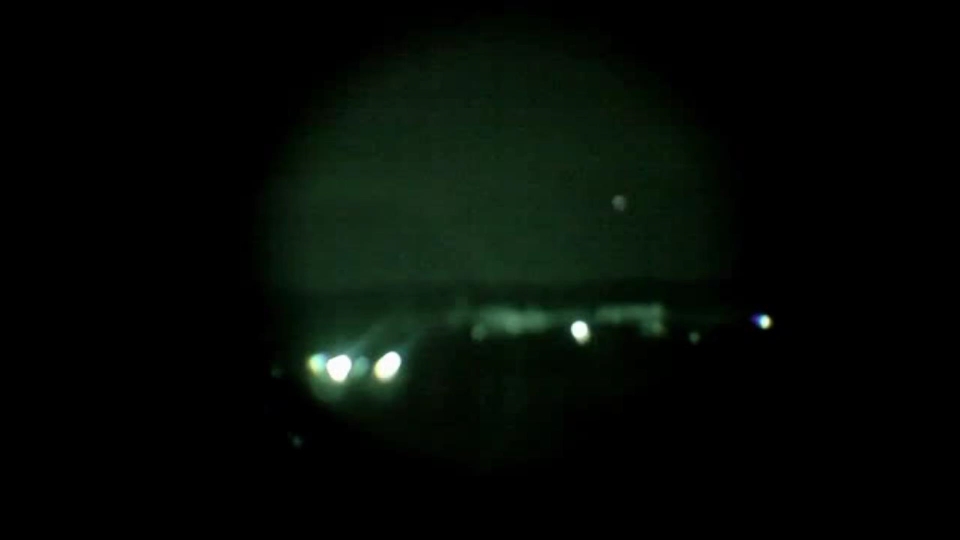 13 Jan 2013
910 views
Lights of Kings Lynn
Ufology&nbsp UFO&nbsp UAP&nbsp Kings Lynn&nbsp Lights&nbsp Bawsey Ruins&nbsp
---