These are a selection of pieces of music I have engineered and produced.
When first I started a few years ago I didn't even know how to plug in all cables. You learn from your mistakes and you learn quickly.
Mixed and Mastered in Cubase, Wave Elements, and distributed through CD Baby. I also designed the packaging.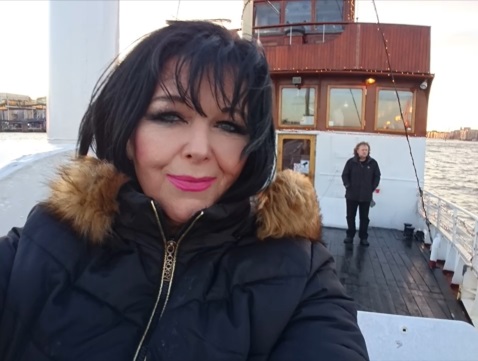 25 Mar 2020
547 views
All Of Me Loves All Of You
All Of Me Loves All Of You&nbsp music composition&nbsp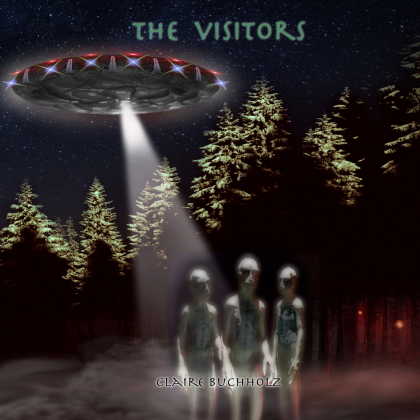 27 Nov 2018
861 views
The Visitors
Music&nbsp Claire Buchholz&nbsp The Visitors&nbsp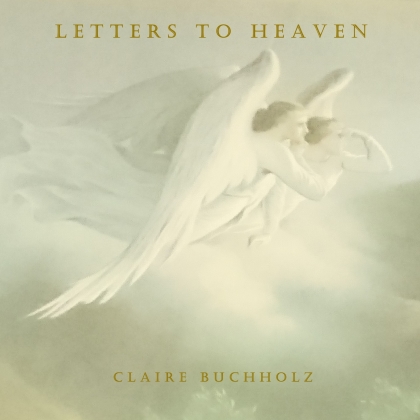 04 Feb 2017
783 views
Letters to Heaven
Music&nbsp Claire Buchholz&nbsp Letters to Heaven&nbsp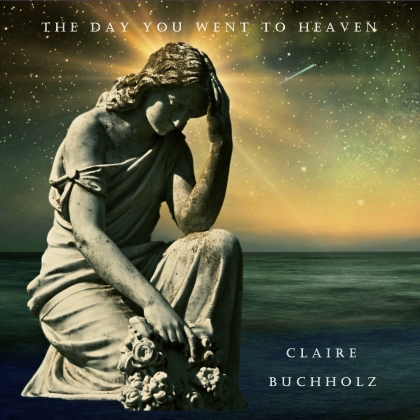 29 Jan 2017
724 views
The Day You Went To Heaven
Music&nbsp Claire Buchholz&nbsp The Day You Went To Heaven&nbsp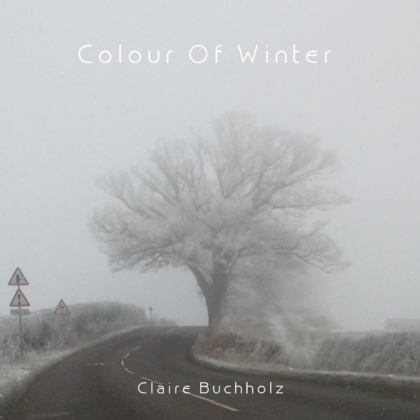 20 Dec 2016
690 views
Colour of Winter
Music&nbsp Claire Buchholz&nbsp Colour of Winter&nbsp
01 Dec 2016
773 views
Mighty Hood
Music&nbsp Claire Buchholz&nbsp Mighty Hood&nbsp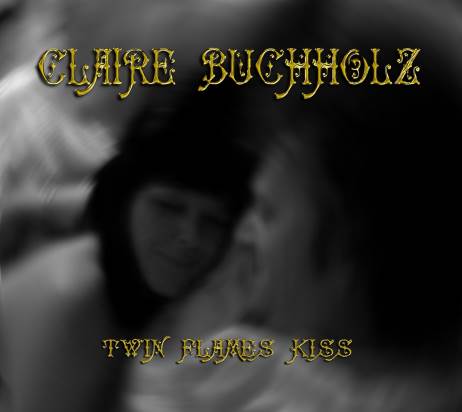 07 Jul 2016
821 views
Twin Flames Kiss
Music&nbsp Claire Buchholz&nbsp Twin Flames&nbsp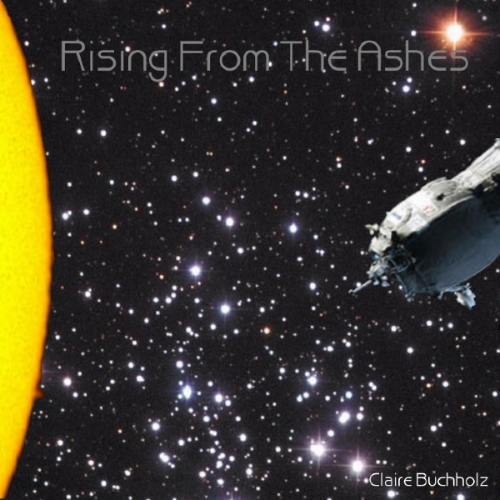 21 May 2016
689 views
Rising From The Ashes
Music&nbsp Claire Buchholz&nbsp Rising From The Ashes&nbsp
---